Scientific Instrument: The Scanning Electron Microscope.
Geology: The study of the Earth, the materials of which it is made, the structure of those materials, and the processes acting upon them.
Development of Human Gene Mapping: James Harrison Renwick, 1926 – 1994.
Science of Ecology: Sir Arthur George Tansley FLS, FRS was an English botanist and a pioneer in the science of ecology. ARCHIVE HIGHLIGHTS
Continuing Scientific Adventure
Over the years, The Centre For Scientific Archives has been privileged to count a number of distinguished scholars amongst its membership. Our aim as ever is to preserve and disseminate the scientific knowledge through the papers of our members and thereby contribute to preserving out scientific heritage. INDEXING, STORAGE & CATALOGUING
In collaboration with our partner, Max Communications, CSA provides a range of services vital for the preservation and ongoing dissemination of scientific knowledge. Max bring over twenty years of expertise to the table and are able to assist with indexing, storage and cataloguing of materials.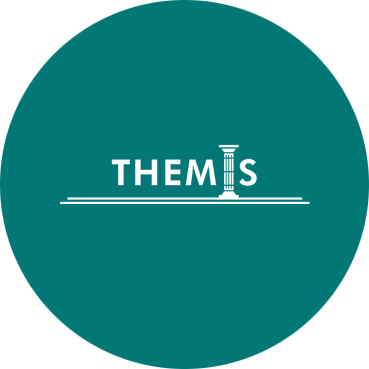 Changing The Way We Digitise
THEMIS is both a production and a project management software platform and allows the entire digitisation process to be managed via a single package. To find out what THEMIS can do for your organisation please click on the link below. Find Out About Themis